Fri, 12/16/2022 - 00:00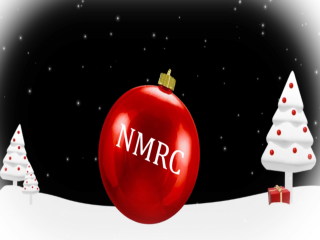 As one of the many NMRC special Christmas events, the clients from the Fernwood Community Home provided Christmas caroling to other clients and staff members on our main campus. 
On behalf of NMRC, Merry Christmas and Happy New Year.   
Please click here to see a video of this event.